Elderly patients with depression should be given better access to therapy and community activities instead of antidepressants, researchers have said.
Up to 9.3% of adults over the age of 75 are estimated to have a major depressive disorder, according to a review of evidence by experts.
Many doctors believe late-life depression is mainly linked to social isolation and functional decline, however the researchers found treatments to address this were limited.
They also said those aged over 85 are five times less likely to be referred for psychological treatments than those aged 55 to 59, despite elderly patients often expressing a preference for talking therapies.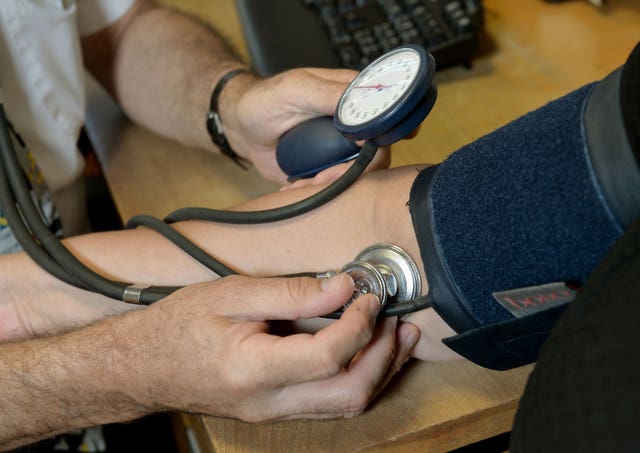 The team, from University College London and the University of Bristol, called for better access to treatments "tailored to later life", such as talking therapies, community activities, internet based-therapies and bibliotherapy, instead of drugs.
The mental wellbeing of elderly patients should be a greater concern for doctors, the researchers also said, warning that many devote limited time to any problems during consultations.
"Primary care services for older people do not currently prioritise older adults' mental health to the same extent as their physical health, which is compounded by a lack of referral options suitable to older people's needs," they wrote.
"Investment in psychological therapies that are suitable for older adults, along with other social referral options, are needed to facilitate the identification and treatment of late-life depression."
Professor Helen Stokes-Lampard, chairwoman of the Royal College of GPs, said: "We do know that for many older patients, the underlying reasons for them visiting their GP might not be medical – they might be feeling lonely or be socially isolated.
"In these cases, it's important that we have access to 'social prescribing' schemes to link these patients with an appropriate class or group in the community, that can have a positive effect on their health and wellbeing, and we welcome the focus on this in the NHS long term plan."
The review, which examined a total of 27 studies, has been published in journal BJGP.